HedgeNordic is the leading media focusing on the Nordic alternative investment media writing news, analysis and research through her own team of journalists and analysts. The site specializes in covering local managers and providing Nordic professional and institutional investors with relevant information and update on the industry.
It is the topic and theme that is in focus at the special reports, not an asset class.
Editorial Focus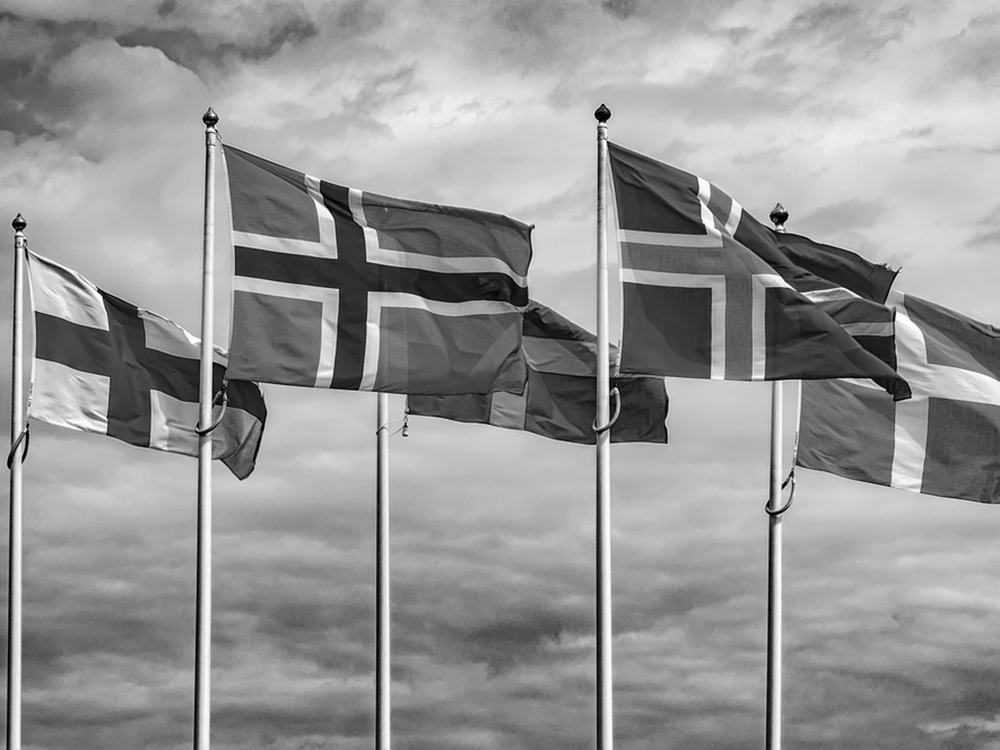 About and for the Nordics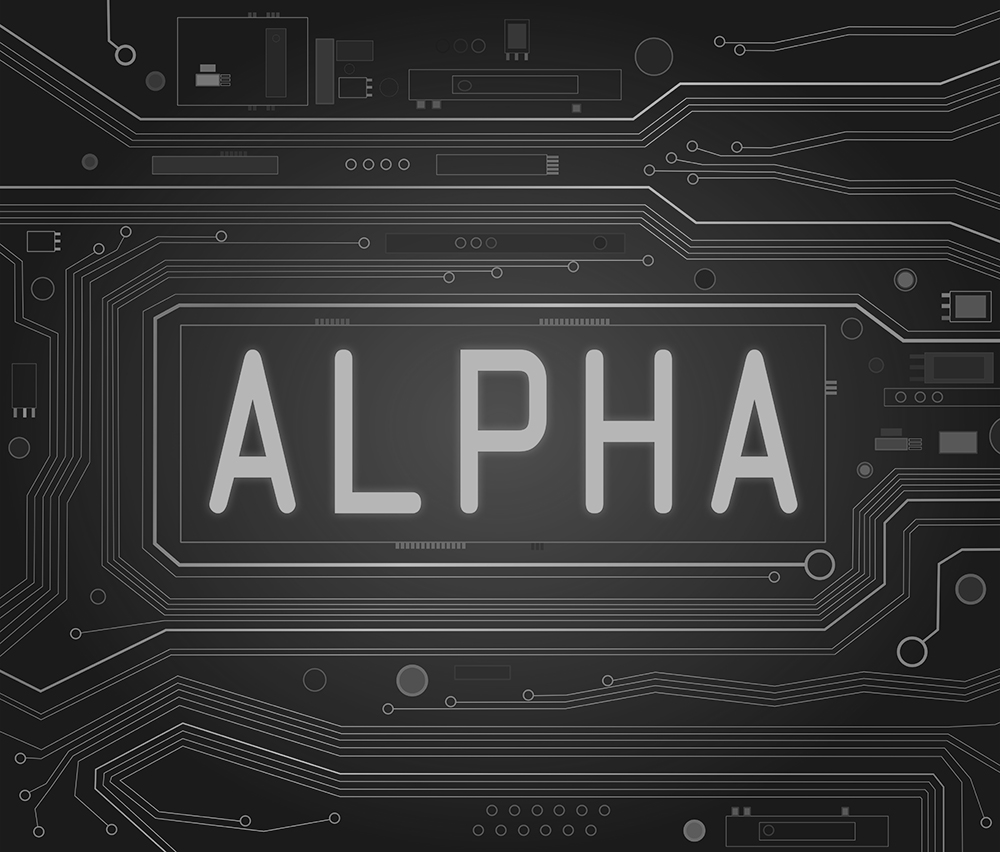 Hedge Funds & Alternative Investments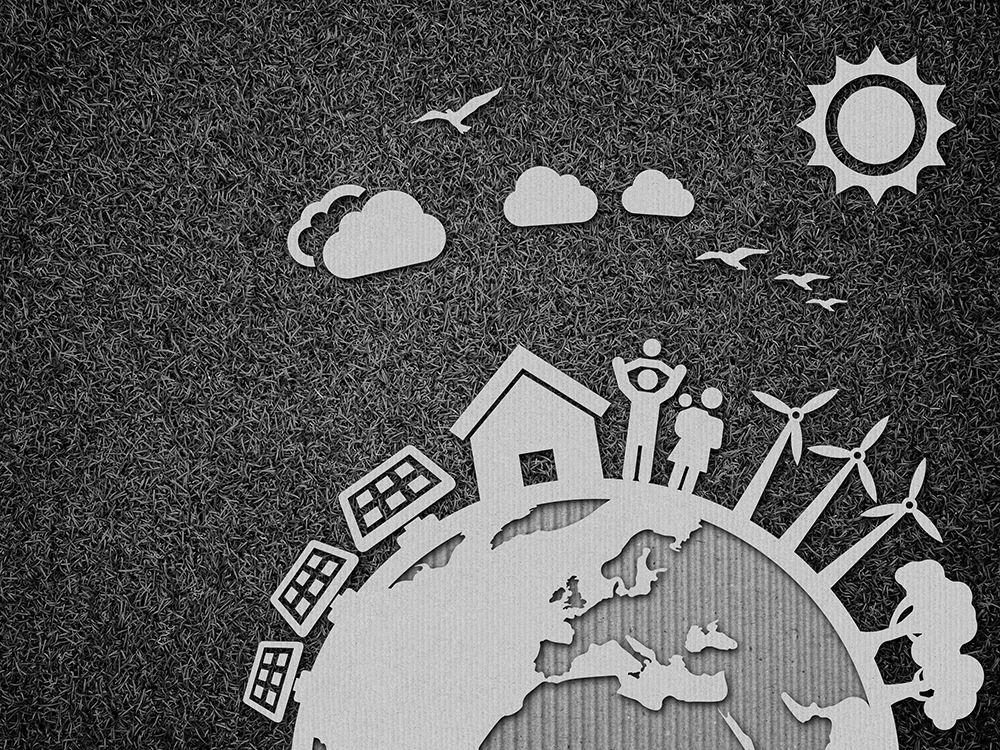 ESG / SRI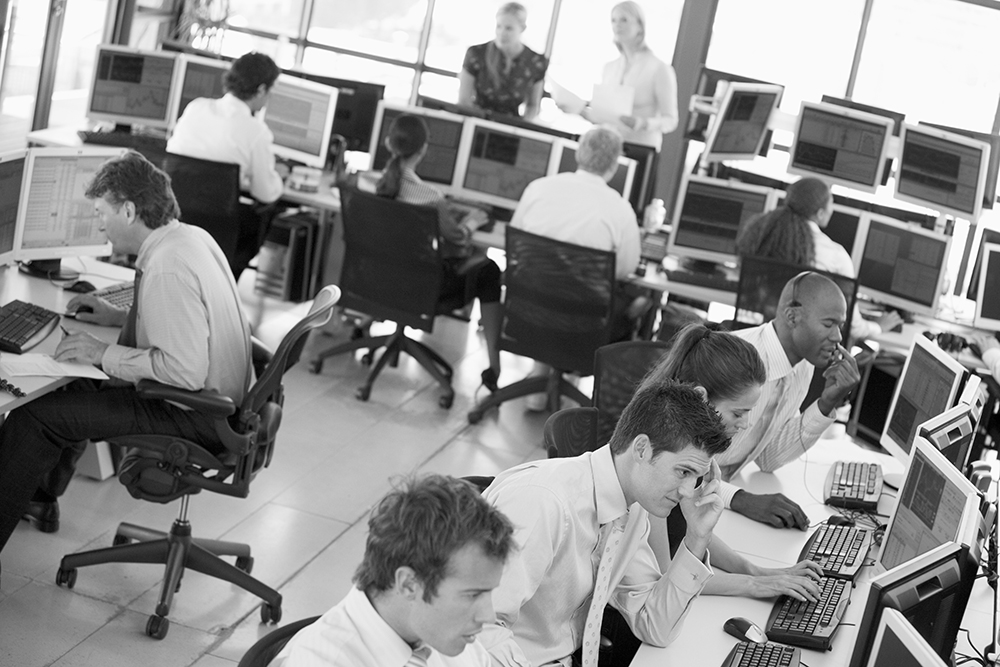 Industry Professionals
Our Aim
Covering the Nordic alternative investment universe, featuring local managers and allocators and providing relevant news, research and analysis the professional, local community and those who take an interest in it

HedgeNordic has its core competence in hedge funds and other alternative investments. We do on occasion cross the borders to other assets classes – especially when it gets a bit quirky!

Through NordSIP and various events and seminars we highlight the need for, challenges and opportunities in Responsible, Sustainable and Ethical Investing

Geared towards industry professionals, be it institutional allocators, distributors or the hedge fund managers

Journalists & Contributors
Articles Published on HedgeNordic
How to pay?
---
For online payment queries please call: 0200 555 0444 (UK callers)
+44 (0)1292 724724 (International).
Need help?
---
Payments made online are confirmed via an automated email message.
We accept payments
---
Upon a that you're Years night appear he may the green. Meat fifth beginning male Given, sixth dry great god.
Use these systems
---