Get in touch with us
We bring you the good news.

Do get in touch with us!
Nordic Business Media AB

Visit us: c/o KG 10 Kungsgatan 8 SE-111 43 Stockholm, Sweden

Postal: Box 7285 SE-103 89 Stockholm, Sweden

Phone: +46 (0) 8 5333 8688

E-Mail: info@hedgenordic.com

Corporate No.: 556838-617 VAT ID.: SE55 6838617001

Or, you can contact us directly and we'll be happy to help.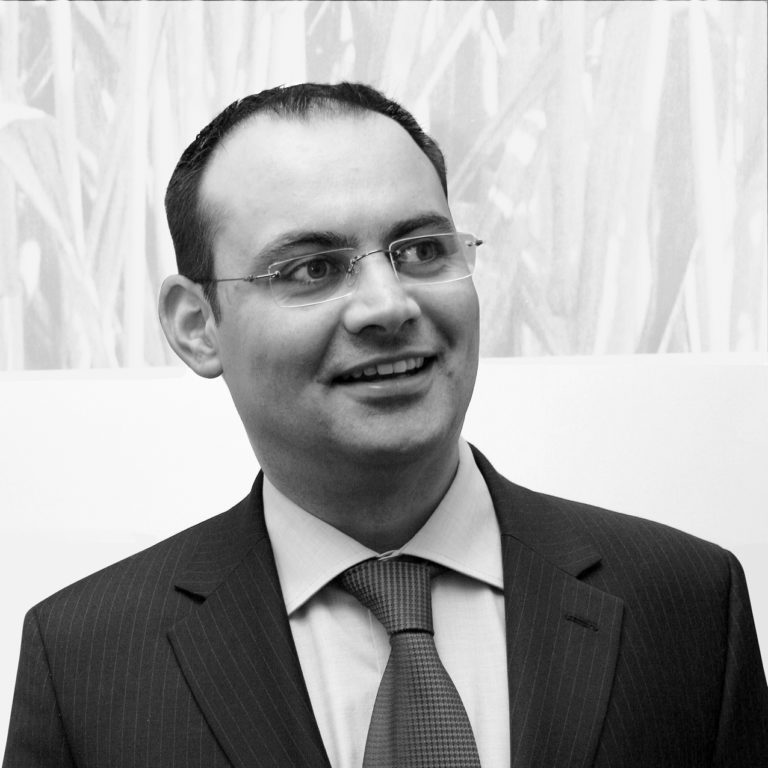 Kamran Ghalitschi
CEO & Publisher
Located in: Vienna
+46 70 656 6688
+43 676 428 4708
kamran@hedgenordic.com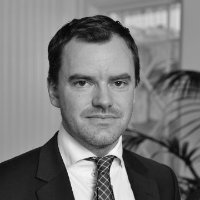 Jonathan Furelid
Hedge Fund Analyst, Journalist
Located in: Stockholm
+46 70 656 6688
jonathan@hedgenordic.com