If it´s Nordic 
and it´s alternative
it´s likely it is us
As specialist in a tight, local industry providing a single access point to the Nordic hedge fund universe
Gathering, compounding and scrutinizing performance data on the Nordic hedge fund industry 
Empowering investment professionals through news, research and training educational seminars
Analysts, journalists and commentators provide in-depth industry reports covering the Nordic and international hedge fund space
Bringing the professional community together in discussions, cap intro, educational and social events
Organizer of the Nordic Hedge Award, distinguishing outstanding talent in the local alternative investment community
Upcoming Events & Publications
Cap Intro: Nordic Alternatives – Amsterdam (Oct 25 2017)
HedgeNordic will be visiting Amsterdam in the Netherlands on October 25 2017 with a selected group of Nordic managers active in the alternative investment space. The objective is to introduce Dutch institutional allocators, typically family offices and wealth managers, to the depth and wealth of the Nordic alternative investment solutions.
For further info, please click here: Amsterdam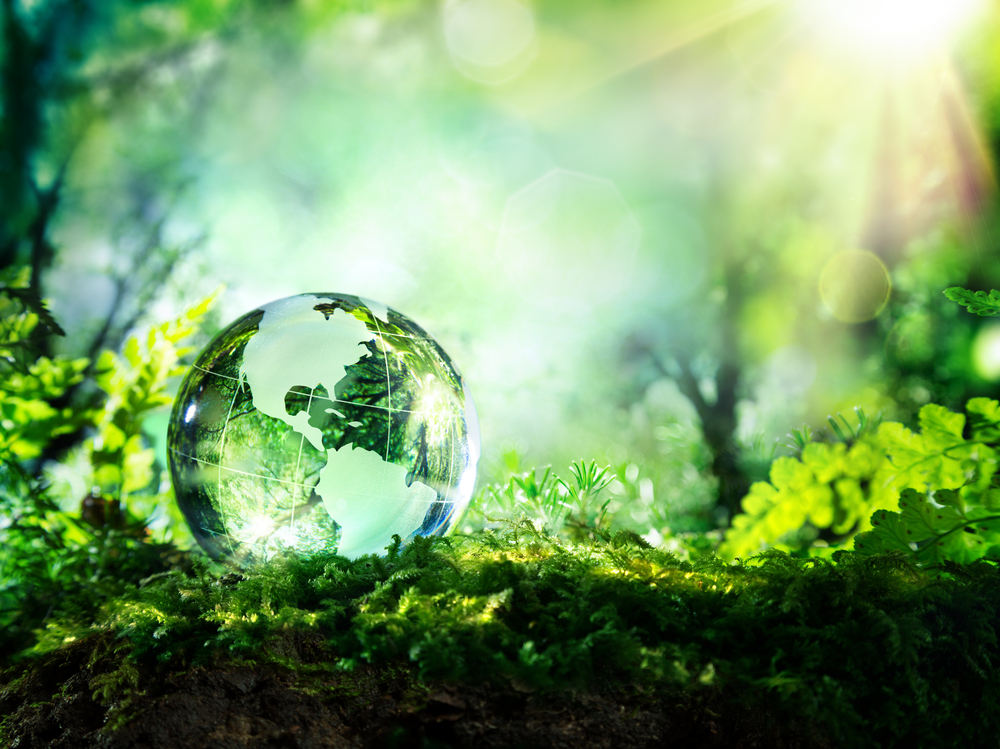 Congress: Sustainable Investing – Stockholm (February 14 2017)
HedgeNordic and NordSip will together with Thomson Reuters be hosting a full day congress on sustainable investing in the Nordic region. We are much looking forward to chairing a podium discussion titled "Challenges and opportunities for hedge funds applying ESG standards."
For further info, please click here: ESG Congress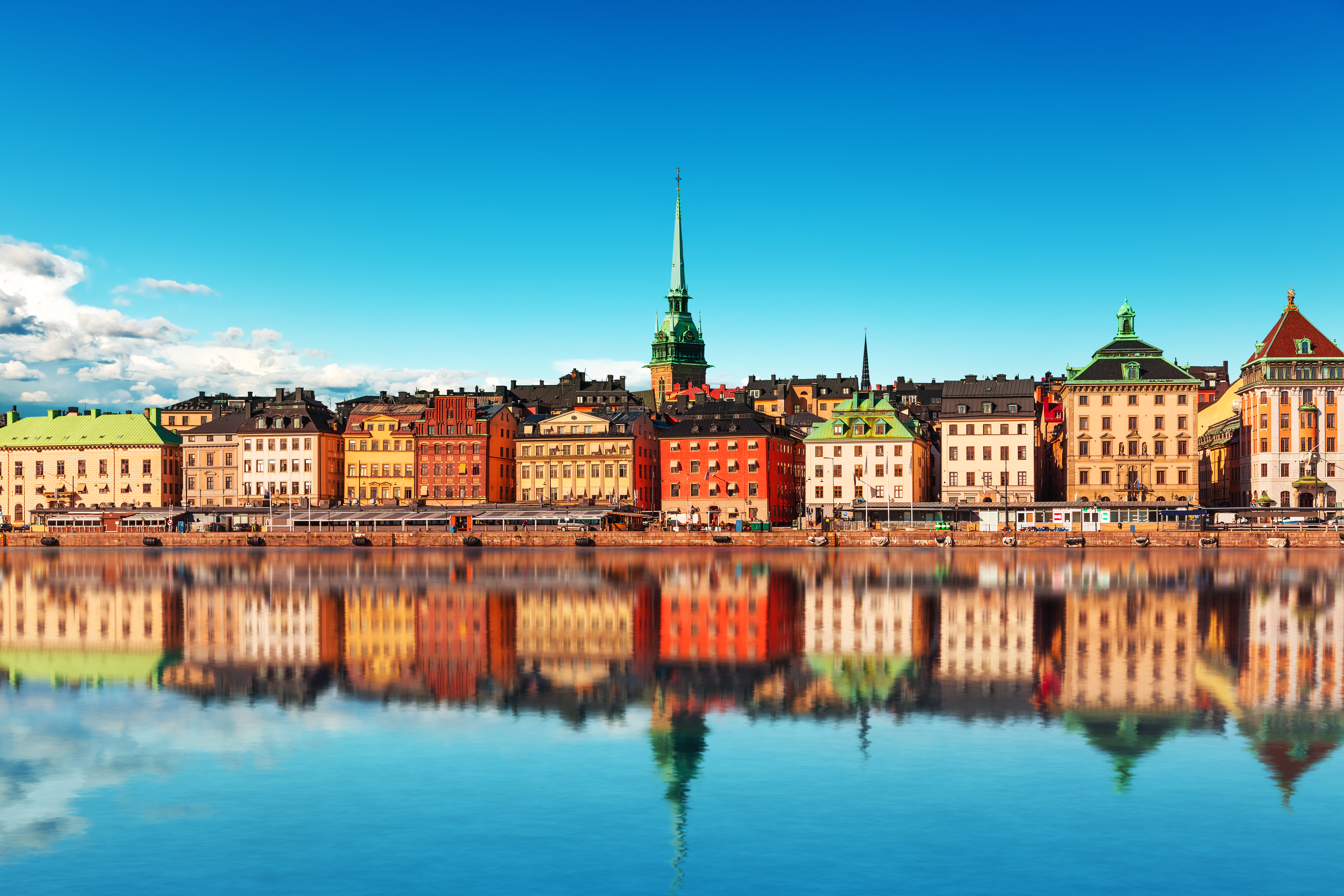 Educational HedgeInar – Stockholm (March 2016)
Together with Stockholm School of Economics, Thomson Reuters and Laika Consulting, HedgeNordic is co-hosting an educative training day for financial intermediaries. Objective of the event is to educate and train financial intermediaries on the opportunities, specifics and risks of various hedge fund and alternative investment strategies.
For further info, please click here: HedgeInar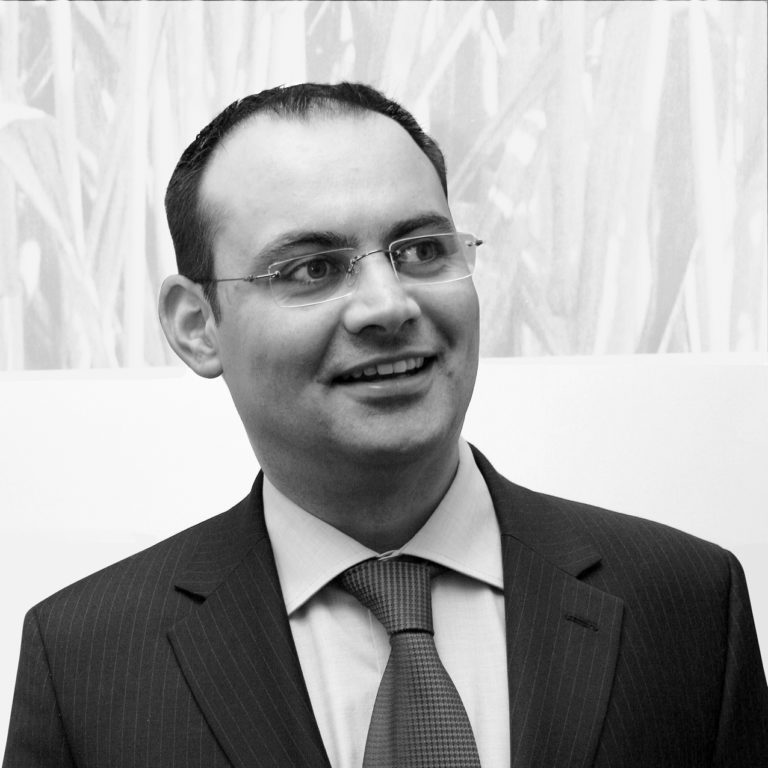 Kamran Ghalitschi
CEO & Publisher
Jonas Andersson
Consultant
Pirkko Juntunen
Journalist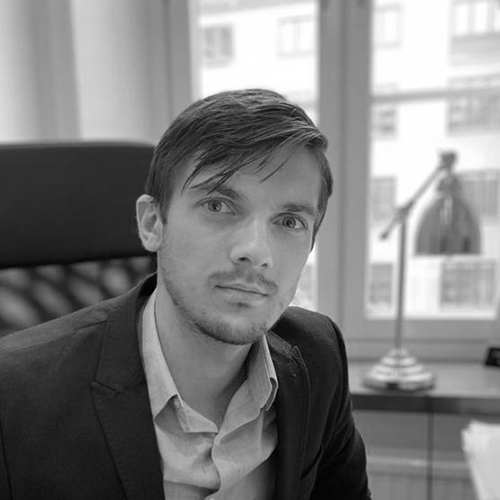 Eugeniu Guzun
Data Analyst, Nordic Hedge Index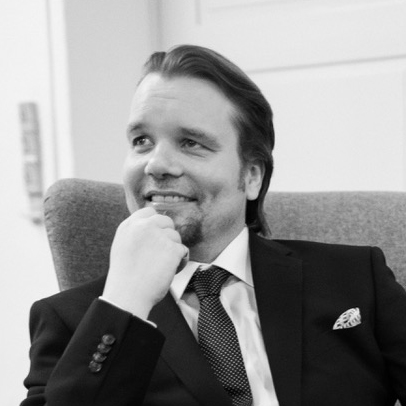 Glenn W. Leaper, PhD
Associate Editor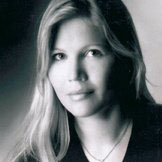 Ariane Feiertag
Graphics & Design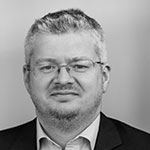 Hamlin Lovell
Hedge Fund Analyst / Contributor
Aline Reichenberg Gustafsson, CFA, Consultant
Our Brands, at work for you!
Click logo for more info
Call us today at

+46 (0) 8 5333 8688

or email info@nordicbusinessmedia.com
If you are active in the Nordics in the alternative investment space, our paths are likely to cross.
So, let´s get in touch!